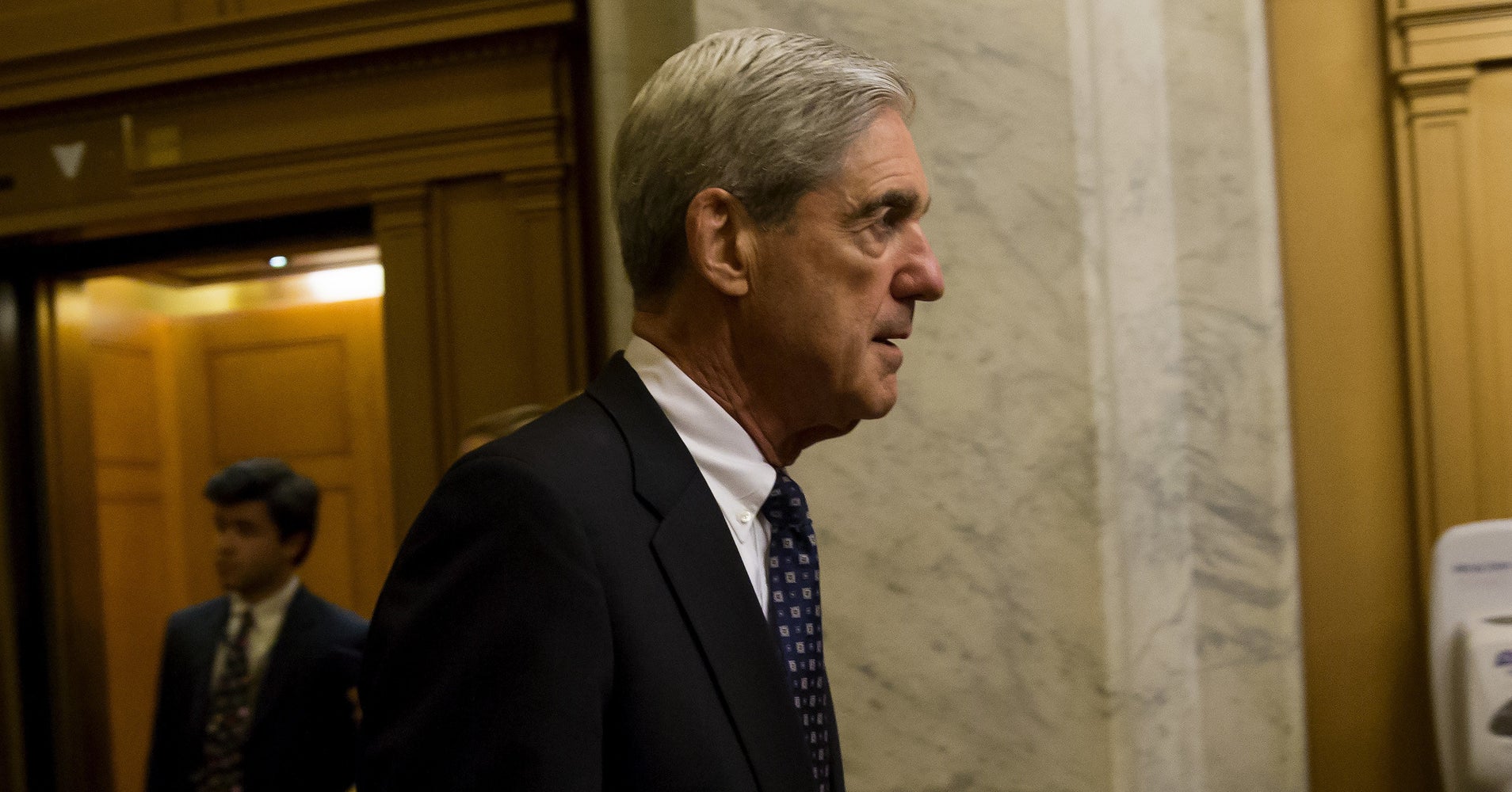 WASHINGTON — Thirteen Russian nationals and three Russian entities were indicted on Friday, "accused of violating U.S. criminal laws in order to interfere with U.S. elections and political processes," according to the special counsel's office.
According to ABC, President Donald Trump was briefed about the indictments by FBI Director Christopher Wray and Deputy Attorney General Rod Rosenstein.
The Justice Department indicted the Russian troll farm the Internet Research Agency, two Russian organizations that funded the election interference operations — Concord Management and Consulting and Concord Catering — and 13 individuals accused of working with those groups.
Russia's effort to interfere with the U.S. political system dates back to at least 2014, according to the indictment. By September 2016, just before the presidential election, the monthly budget for election interference operations was more than $ 1.25 million.
Read the full indictment below.
This is a breaking story. Please check back for updates.
Politics – U.S. Political News, Opinion and Analysis