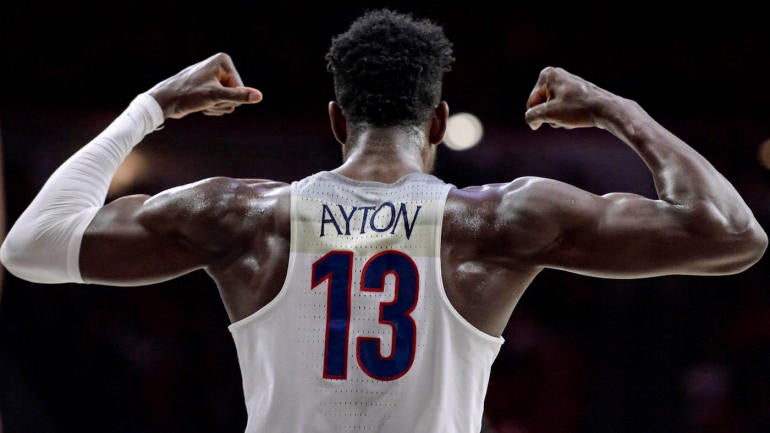 The heavily anticipated 2018 NBA Draft is on the horizon. With the NBA Draft Combine in the books and private workouts between teams and top prospects nearing an end ahead of the June 21 event, it's nearly time to learn where each prospect will begin their professional careers.
As draft night nears, pundits and talent evaluators have nearly reached a consensus with the top two prospects in this year's draft. It will likely be Deandre Ayton, the favorite to be the No. 1 overall pick, and Luka Doncic, the Slovenian star fresh off a season in which he won EuroLeague MVP and guided Real Madrid to a EuroLeague title. Where Phoenix goes with the top pick is anyone's guess, but I, like many, believe Ayton is the best fit for the franchise. Conveniently for the Suns, he's also the best talent on the board.
So that's where we start with my 1-30 mock draft: Phoenix taking Arizona center Deandre Ayton at No. 1 overall.
NBA Mock Draft: First round
on Yahoo! Sports – News, Scores, Standings, Rumors, Fantasy Games