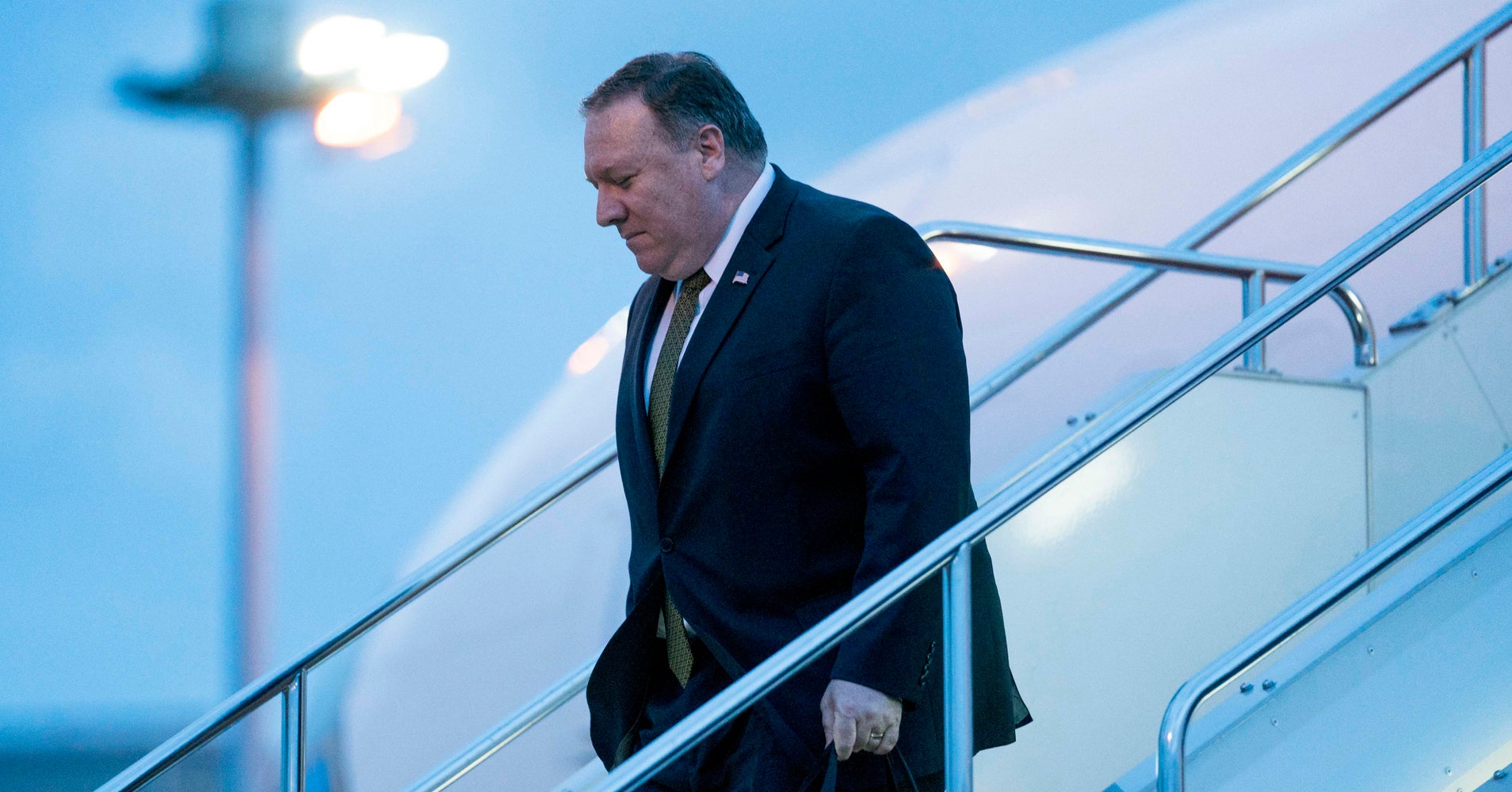 North Korea called denuclearization talks with the U.S. "regrettable" on Saturday, hours after U.S. delegation head Secretary of State Mike Pompeo told reporters progress had been made on main issues.
The isolated nation might now waver in its "firm, steadfast" resolution to give up its nuclear program, it said.
Pompeo had previously offered a more optimistic view of the talks, which were held with top North Korean party official and former spy chief Kim Yong Chol.
"These are complicated issues, but we made progress on almost all of the central issues," Pompeo said before boarding a plane to depart North Korea, according to a pool report. "Some places a great deal of progress, other places there's still more work to be done."
Reuters reported that the talks covered methods of destroying a missile engine testing facility, as well as a general denuclearization timeline.
The U.S. envoy did not meet with North Korea's leader during this round of talks, but the U.S. State Department said he arrived bearing a letter from Trump addressed to Kim Jong Un.
Pompeo said North Korean leadership remained "equally committed" to the goal of denuclearization discussed with Trump during last month's historic summit in Singapore.
He noted, however, that "there are things that I have to clarify," Reuters reported. Kim responded that "there are things that I have to clarify as well."
The American envoy stopped in Tokyo on Saturday before journeying home.
World News – Breaking News, Top Stories