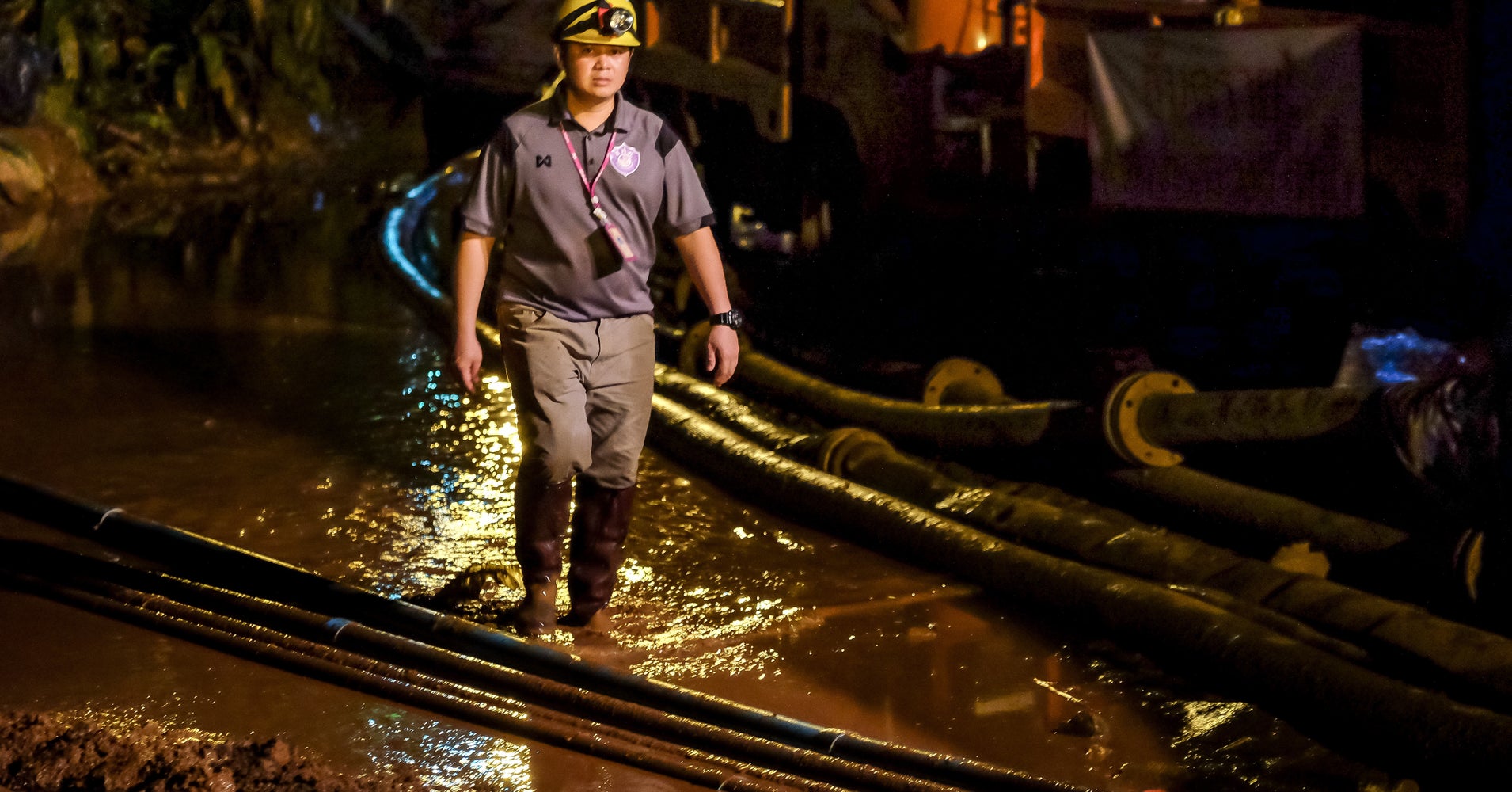 BANGKOK, July 6 (Reuters) – A Thai rescuer has died after falling unconscious during part of an operation to rescue 12 boys and their soccer coach trapped inside a cave complex in northern Thailand.
Samarn Poonan, a former member of Thailand's elite Navy SEAL unit who was part of the rescue team in Chiang Rai, died on Thursday night from lack of oxygen, according to the Associated Press.
Poonan entered the cave to lay oxygen tanks along a potential exit route, the SEAL commander said.
This is a developing story, check back for updates.
(Reporting by Amy Sawitta Lefevre and Panarat Thepgumpanat Editing by Darren Schuettler)
World News – Breaking News, Top Stories