A grassroots movement took down Sheriff Arpaio in 2016, even as Trump won.
Arpaio's tent city was closed in 2017. Proposed tent cities should be shut down as well.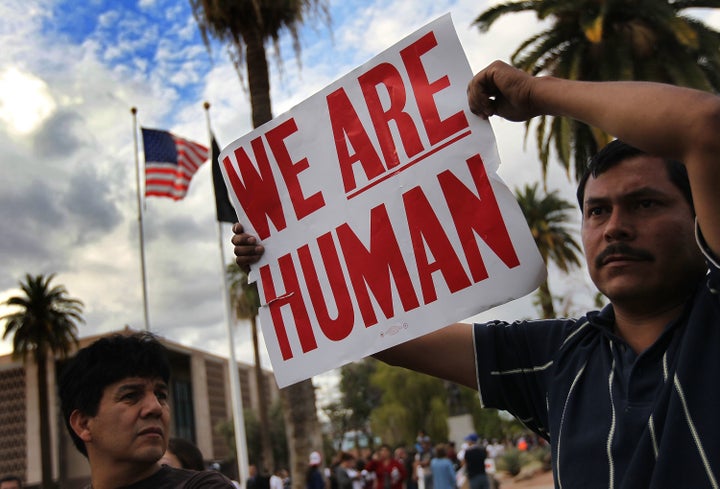 Operation Streamline's mass deportations have been a disaster ― the resistance must join frontline human rights groups.
The private prison lobby must be confronted.
Arizona tried to ban Mexican-American studies. A 7-year resistance campaign prevailed, as a federal court struck down the ban.
Finally, Arizona elected a governor like Trump and impeached him ― the resistance can do it again.