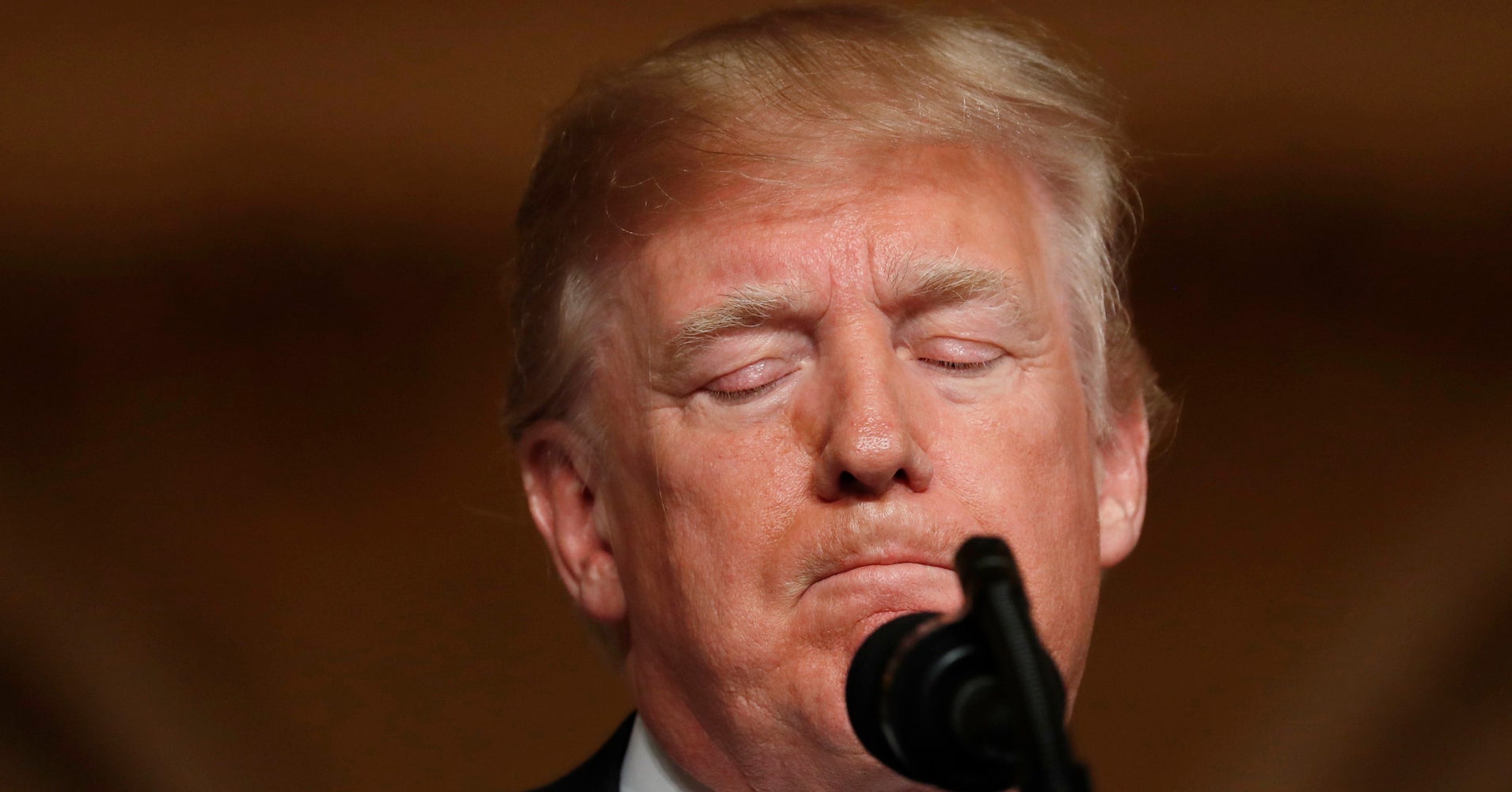 Donald Trump got a head start on his weekend tweets Friday night when he — again — called the investigation into possible collusion between the Russians and his campaign a "witch hunt," and said special counsel Robert Mueller should never have been appointed.
The comments again raised the possibility that Trump might be considering firing Mueller.
The president was gloating about the controversial determination Friday by the Republicans on the House Intelligence Committee that there was no collusion — over the objection of the committee's Democrats. Earlier in the day Trump tweeted "Wow! A total Witch Hunt! Must End!" This time he called concerns about election collusion a "big hoax" by the Democrats.
The Republicans issued their conclusion just hours before Russian lawyer Natalya Veselnitskaya said in an interview on NBC that she is a Kremlin "informant." Veselnitskaya met with Donald Trump Jr., former campaign chairman Paul Manafort and Trump son-in-law Jared Kushner at Trump Tower in Manhattan during the presidential campaign just months before the election to discuss turning over damaging information about Hillary Clinton.
The Twitterverse wasn't impressed by the House Republicans — or Trump's tweet:
Politics – U.S. Political News, Opinion and Analysis